| | |
| --- | --- |
| | Sisters of St. Joseph Employment Fund |
| | St. Nicholas Church |
| | Episcopal Church of the Messiah |
| | Sai Baba Foundation |
OUR MISSION:The mission of Micah's Way is to provide Orange County's impoverished families and individuals with a support system that responds to immediate needs and helps develop the skills for self -sufficiency.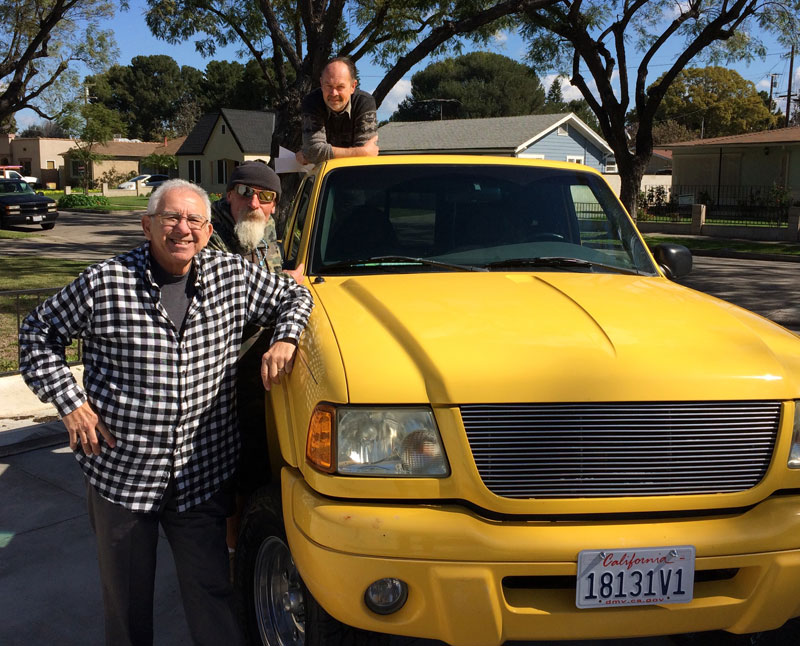 $8245!

Due to your support, we surpassed our goal for the Service Truck Campaign of $6500 by $1745!

The extra money will be used for maintenance, insurance, and gas for the upcoming year.

Thank you for all of your generous individual donations.

Special Thanks to:

IMPAC Mortgage Corporation for the multiple fund drives sponsored on our behalf!
Anaheim Free Methodist Church for raising money through your Christmas Alternative Program!

Welcome to Micah's Way!

You can read about it in your Bible (Micah 6:8) - 2,500 years ago when the prophet Micah was asked what God wanted of him, he simply said, "Act justly, love tenderly, walk humbly with God." Micah's Way is not a religious organization, but we figure this phrase covers a lot of bases and everything we talk about on this website is done in the context of this simple sentence.
What We Do

Since our inception in 2004, Micah's Way has striven to fulfill our mission statement by meeting with poor and marginalized families and individuals in what we call the Family and Individual Support program (FIS). Ours is a unique charity in that we deal with the myriad of issues that accompany each new case, unlike many charities that tend to focus on specific areas of concern. Our process is: assessing our clients' needs through our intake interview, preparing a plan to assist them in solving the problems that must be addressed, and monitoring their progress through long term case management.  (Read "How We Do…" click here)
The Nifty Gritty

Micah's Way is an all-volunteer, non-profit, tax-exempt public benefit corporation. Tax ID 54-2166918. All donated money goes directly into programs to help poor people. For more information on making a donation (time, talent, treasure) check out our Giving page.